In order to bring you Live Simply, many of these simple living resources are affiliate links to Amazon.com.  I receive a small percent of each sale.
General Simple Living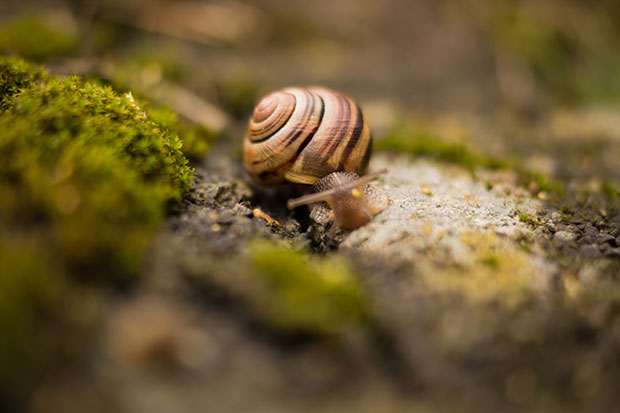 Voluntary Simplicity: Toward a Way of Life that is Outwardly Simple, Inwardly Rich by Duane Elgin
A Garden of Simplicity (article) by Duane Elgin
The Simple Living Guide: A Sourcebook for Less Stressful, More Joyful Living
by Janet Luhrs
---
Making a Home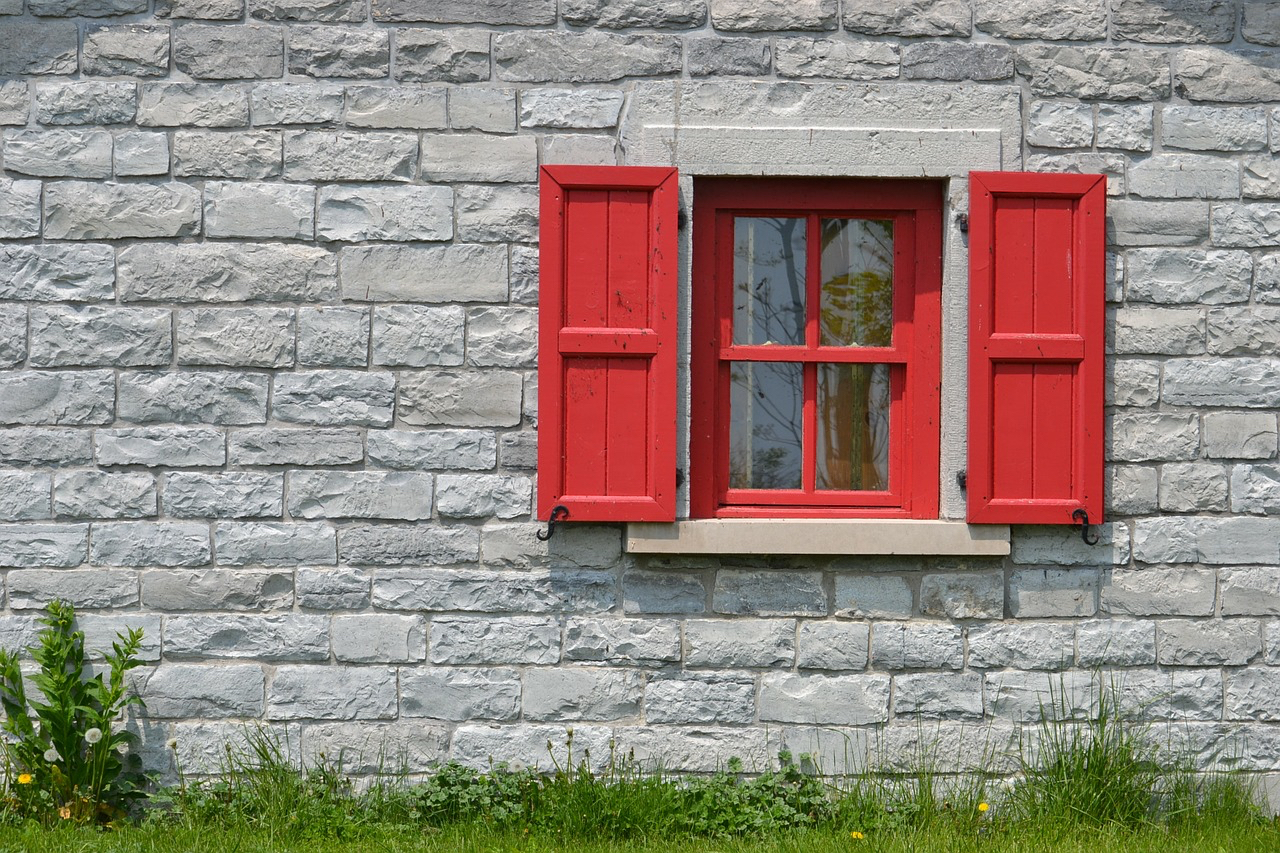 Shelter for the Spirit Create Your Own Haven in a Hectic World by Victoria Moran
Sweeping Changes: Discovering the Joy of Zen in Everyday Tasks
by Gary Thorp
Home Comforts: The Art and Science of Keeping House by Cheryl Mendelson
Laundry: The Home Comforts Book of Caring for Clothes and Linens by Cheryl Mendelson
---
Nourishing Ourselves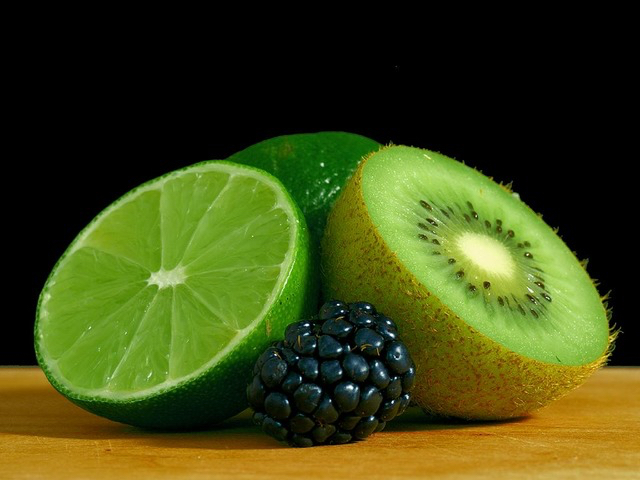 ---
Mindful Eating
One Bowl: A Guide to Eating for Body and Spirit by Don Gerrard
Savor: Mindful Eating, Mindful Life
by Thich Nhat Hanh and Lilian Cheung
Whole Foods, Plant-Based Eating
Main Street Vegan: Everything You Need to Know to Eat Healthfully and Live Compassionately in the Real World
by Victoria Moran
The Food Revolution: How Your Diet Can Help Save Your Life and Our World
by John Robbins
Voices of the Food Revolution: You Can Heal Your Body and Your World with Food!
by John Robbins
Diet for a New America: How Your Food Choices Affect Your Health, Happiness and the Future of Life on Earth Second Edition
by John Robbins
Nourishing Wisdom: A Mind-Body Approach to Nutrition and Well-Being
by Marc David
Losing Weight
Eat to Live: The Amazing Nutrient-Rich Program for Fast and Sustained Weight Loss, Revised Edition
by Joel Fuhrman
The Slow Down Diet: Eating for Pleasure, Energy, and Weight Loss
by Marc David
---
Creating Health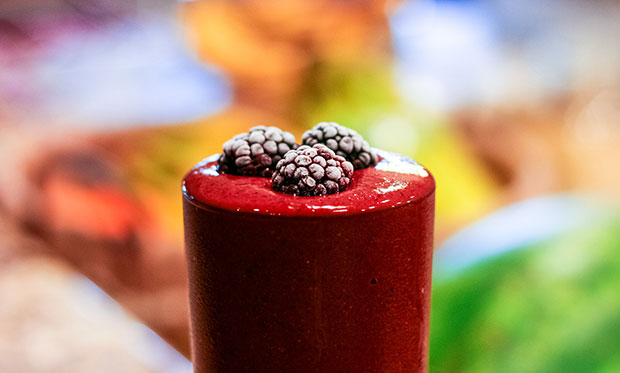 Dr. Neal Barnard's Program for Reversing Diabetes: The Scientifically Proven System for Reversing Diabetes without Drugs
by Neal Barnard
Prevent and Reverse Heart Disease: The Revolutionary, Scientifically Proven, Nutrition-Based Cure
by Caldwell B. Esselstyn Jr.
Full Catastrophe Living (Revised Edition): Using the Wisdom of Your Body and Mind to Face Stress, Pain, and Illness
by Jon Kabat Zinn
The Hundred-Year Lie: How to Protect Yourself from the Chemicals that are Destroying Your Health by Randall Fitzgerald
---
Working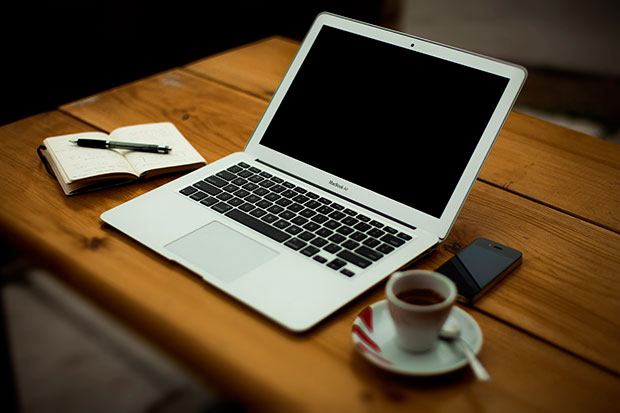 Work: How to Find Joy and Meaning in Each Hour of the Day
by Thich Nhat Hanh
How to Survive Without a Salary: Learning How to Live the Conserver Lifestyle by Charles Long
---
Spending Money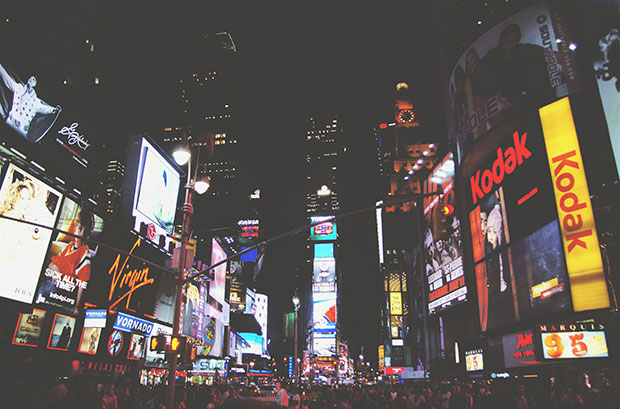 Material World: A Global Family Portrait
by Peter Menzel
Your Money or Your Life: 9 Steps to Transforming Your Relationship with Money and Achieving Financial Independence: Revised and Updated for the 21st Century
by Vicki Robin, Joe Dominguez and Monique Tilford
How to Survive Without a Salary: Learning How to Live the Conserver Lifestyle by Charles Long
The New Good Life: Living Better Than Ever in an Age of Less
by John Robbins
Consuming Kids: Protecting Our Children from the Onslaught of Marketing & Advertising
by Susan Linn
Affluenza: How Overconsumption Is Killing Us – and How to Fight Back
by John de Graaf
---
Cultivating Time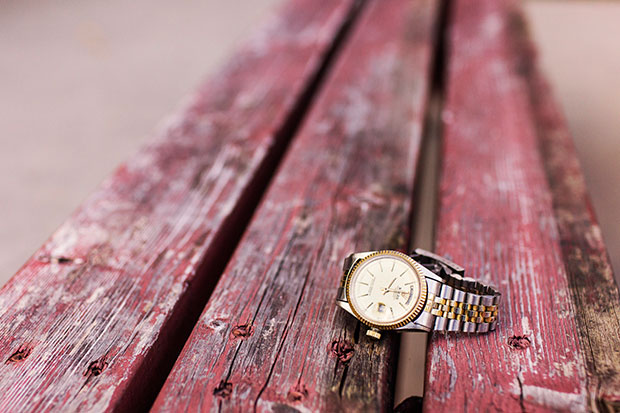 In Praise of Slowness: Challenging the Cult of Speed (Plus)
by Carl Honore
---
Taking Care of Ourselves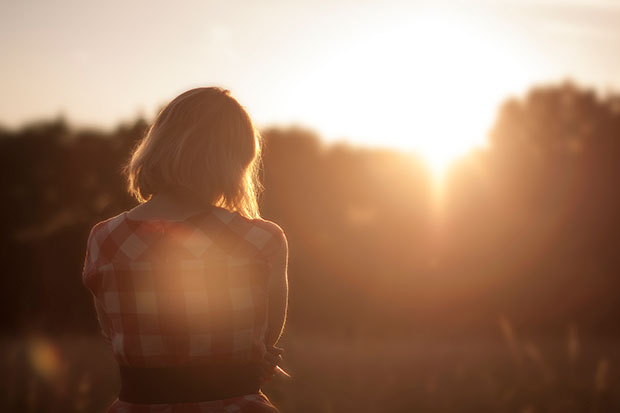 Start Where You Are: A Guide to Compassionate Living (Shambhala Classics)
by Pema Chödrön
The Places that Scare You: A Guide to Fearlessness in Difficult Times (Shambhala Classics)
by Pema Chödrön
No Mud, No Lotus: The Art of Transforming Suffering
by Thich Nhat Hanh
---
Taking Care of Others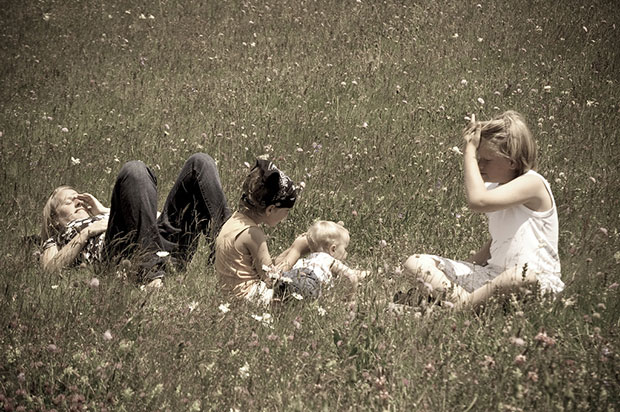 How to Love
by Thich Nhat Hanh
Last Child in the Woods: Saving Our Children From Nature-Deficit Disorder
by Richard Louv
The Unschooling Handbook: How to Use the Whole World as Your Child's Classroom by Mary Griffith
Learning All the Time by John Holt
Teach Your Own: The John Holt Book of Homeschooling by John Holt
Planting Seeds: Practicing Mindfulness with Children
by Thich Nhat Hanh
---
Building Community
The Great Good Place: Cafes, Coffee Shops, Bookstores, Bars, Hair Salons, and Other Hangouts at the Heart of a Community
by Ray Oldenburg
Stopping at Every Lemonade Stand: How to Create a Culture That Cares for Kids
by James Vollbracht